Gift Collection
We carry several different lines of gifts for that special someone.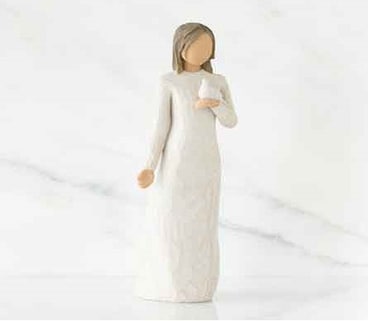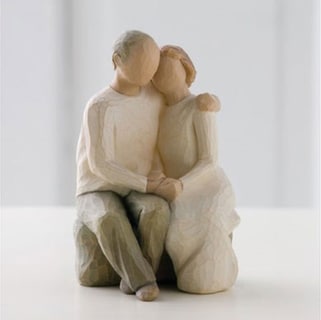 Figurines
We have a large selection of Willow Tree figurines and angels.
Figurines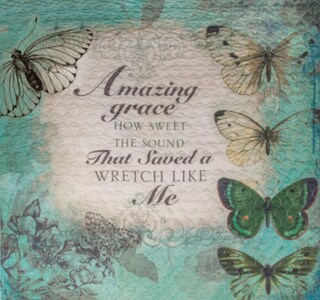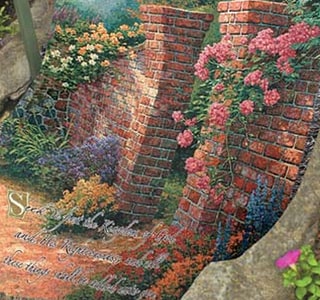 Throws and Quilts
Each throw or quilt is inscribed with a unique sentiment.
Throws and Quilts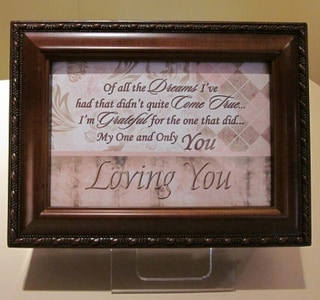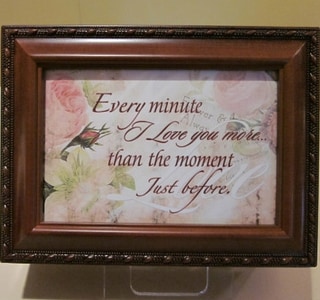 Music Boxes
Plays music and includes a special message on the top.
Music Boxes

Frames and Lamps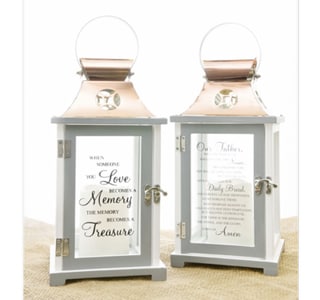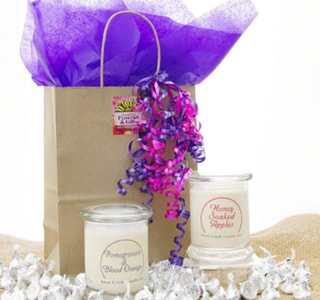 Other Gifts
We also carry other gifts like stepping stones, clocks, candy bouquets, sentiment lanterns, candles, and balloons.
Other Gifts